Focus On Your Business; Leave the Office Cleaning To Us!
SB Quality Cleaning is a professional office cleaning service Brisbane. Are you in search of a professional and full-service office cleaning solution? If so, your search ends here. We are the professional office cleaning Brisbane city tailored to your cleaning requirements and we are highly flexible with our cleaning services. The experience we hold and the growing number of clients reflect our popularity as the best office cleaning services Brisbane. We are the first choice among the office cleaning companies Brisbane for most of the business, as we provide daily office cleaning or when needed.
Benefits of Using Our Office Cleaning Service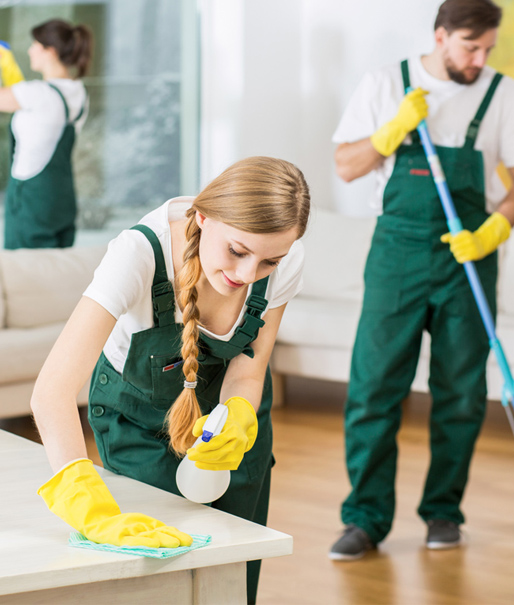 Make an office cleaning Brisbane service contract with us and you can fully focus on your business. We will undertake regular office cleaning Brisbane city and leave your space immaculate and pristine all day. We ensure you quality cleaning service for perfect hygiene, best appearance and satisfaction of your guests and staff. We are one of the top office cleaning companies Brisbane dedicated to providing professional cleaning services to all types of offices and commercial companies. All our clients benefit from our office cleaning services Brisbane as we are specialized in out-of-hours office cleaning. We provide regular training to our technicians and equip ourselves with advanced materials and methodologies so that our clients are highly benefited in their associations with us.
We are the expert and the best bond cleaning Brisbane service of choice for most of the leading business in the city. Contact us today to know how we can assist your business with superior quality office cleaning services, tailored to your specific cleaning needs and demands. Associate with us today to know how we simplify the whole cleaning process and set your office the best in your industry.